8.8M+
Square Feet Maintained
1,000+
Businesses Serviced
3,600+
Emergency Calls Serviced
About company
We have a long history of Maintaining Commercial HVAC & Refrigeration throughout Las Vegas
Founded in 2009, Tradewinds Mechanical has serviced the heating, cooling, and refrigeration needs of commercial, industrial, and retail businesses throughout the Las Vegas valley for more than 13 years. Day in and day out. Night in and night out. Yes, 24 hours/day, 7 days/week, 365 days/year. Our mission is to keep Vegas cool when it's hot, and warm when it's cold. And to give you the peace of mind you need to run your business.
105+
Combined Years of Experience
Our team of technicians, dispatchers, and managers have worked in this industry for decades. They know the field, the equipment, repair, maintenance, and how get—and keep—your business up and running.
12,000+
Successfully Completed Projects
Maintenance projects we've worked on encompass everything you can imagine in large-scale facilities. Our projects have covered the maintenance needs of health facilities, restaurants, casinos, factories, storage, multi-family multi-use, and more.
Main Services
We Repair, Maintain, and Replace
HVAC and Refrigeration Equipment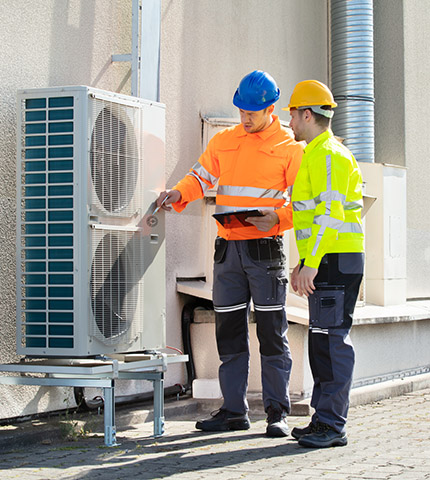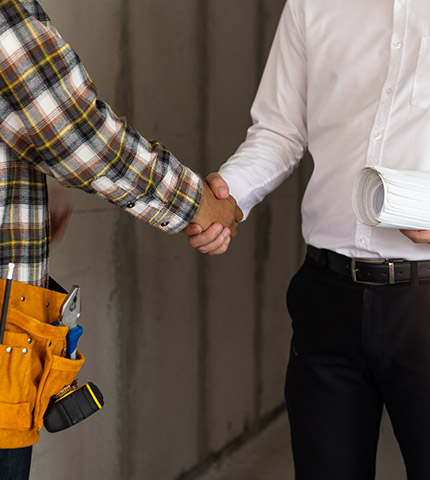 Q & A
Since You Asked…
No heat emitted from a facility furnace unit or heat pump, or not enough, to keep inside spaces warmed when cold outside.
Learn More
.
While it's never a good idea to avoid any heating or cooling system concern for too long, some HVAC issues may not be considered actual emergencies. Typically, some repairs that do not require immediate attention and can be worked on during regular service hours include:

General HVAC repairs during normal outside temperatures, non-extremes. Learn More.