Services for Every Season,
Every Need
Commercial Cooling
Las Vegas is one city in the Southwestern U.S. that most needs air conditioning—especially in the summer when repairs hit overflow demand.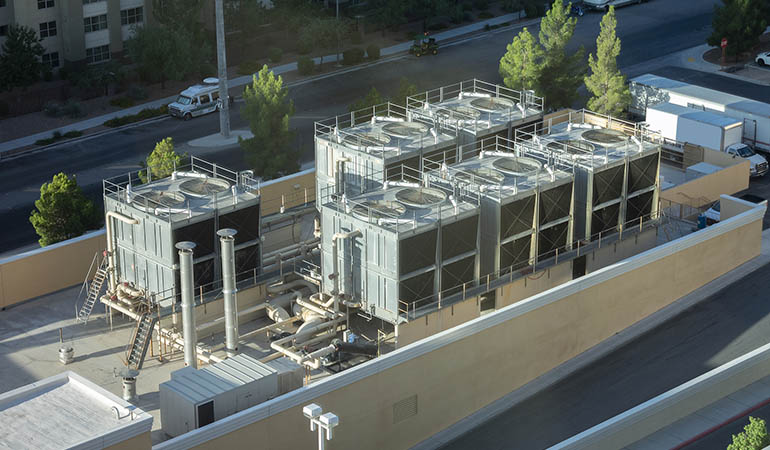 Tradewinds ensures that your HVAC system is properly maintained and performing efficiently. Why wait or neglect your AC system? As temperatures rise around Las Vegas, repairs can get costly. Plan ahead with a regular maintenance program before breakdowns occur. And if they do, have the phone number of your cooling expert handy. We cover:
Evaporative Coolers
Air Conditioning
Duct Inspections & Repairs
VRF Systems
Tradewinds offers its clients a customer portal where you can view your maintenance and history log, online anytime. We keep you aware of when your next service is needed, and keep a watchful eye over potential concerns. Our highly accurate scheduling system allows for a quick response time 24 hours a day, 7 days a week. Our technicians work tirelessly all year to help keep the Las Vegas valley cool and comfortable all summer long.
Call for a walk-through or free repair quote on your AC system today—before it's too hot and too late.
Commercial Heating
Tradewinds Mechanical both maintains and repairs high-efficiency and energy-star rated heating systems for commerce throughout the greater Las Vegas valley. We service all types of equipment, and specialize in:
Heat Pumps
Boiler Units
Gas Heat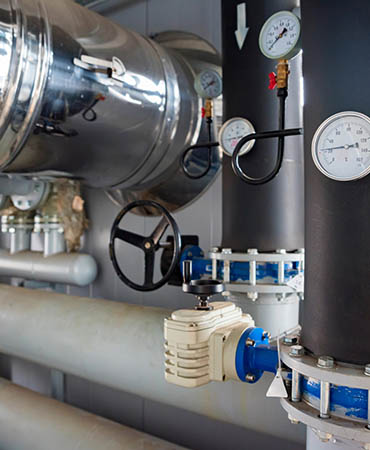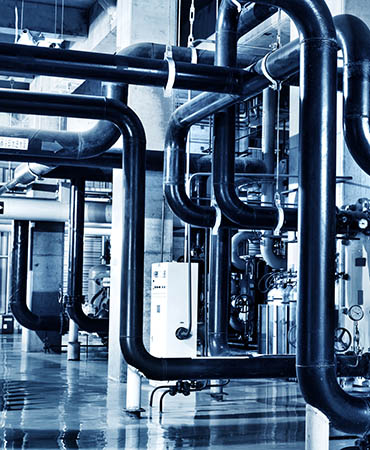 Our technicians have the expertise to tackle commercial and industrial heating systems from large multi-location facilities to small single locations. We have the right men with the right tools and right parts for the manufacturer's specs to get the job done perfectly. Saving your business time and money.
We're in the 'comfort business'. We ensure the least amount of discomfort for you and your employees and patrons. Our preventative maintenance programs also safeguard against having an untimely blow-out in an unfortunate cold-snap. But if you ever do, our emergency service team is ready to respond 24/7. Plus, our no-gimmicks just-good-honest-service policy has made us one of the most referred HVAC companies in the valley.
Contact us today for a free estimate! Or, call for a walk-through inspection on your heating system's health — before a crisis hits.
Commercial Refrigeration
We believe in a proactive approach to keeping your equipment performing and to preventing breakdowns or spoilage in your refrigerators or freezers. As your single-source provider, we offer comprehensive service programs. Tradewinds is 'OEM-agnostic' with the ability to service more than 10,000 types of equipment. We strive to hunt down the cause and repair your unit properly, getting it right the first time.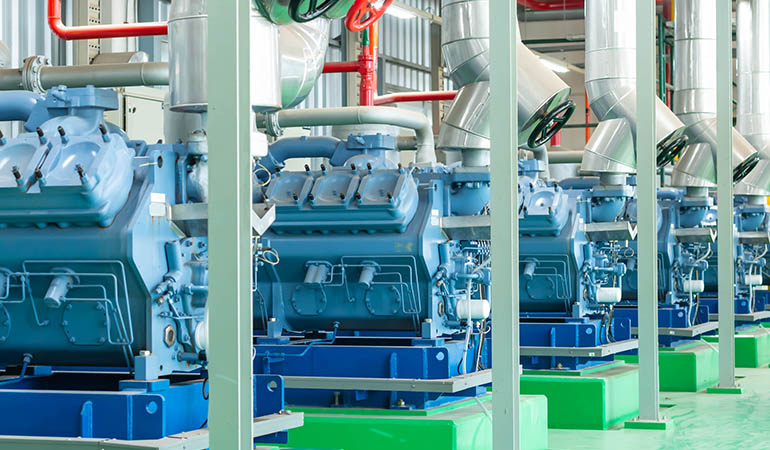 Whether you manufacture and package, sell, or prepare and serve foods, keeping them at their ideal temperatures is imperative to the safety of your products.
Our preventative maintenance plans can also keep your equipment performing and will catch potential problems before they occur. Our most common customers include groceries, restaurants, hospitality locations, healthcare facilities, casinos, and others.
Don't wait until it is too late. Our service technicians are on-call around-the-clock for emergency refrigeration and freezer repairs, 24/7, anywhere in the Las Vegas area.
Contact us today for an estimate or for a walk-through inspection of your HVAC-R systems.